See on
Scoop.it
-
Technology Futures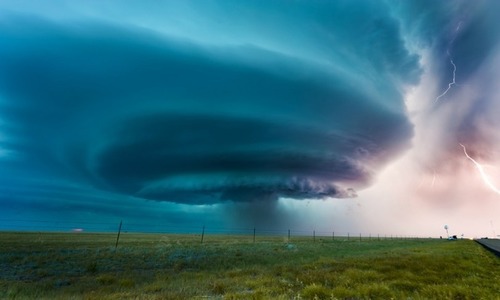 Australians experience tornadoes, but they are not as frequent as in the United States.
There is a long-standing myth that Australia doesn't get tornadoes. This simply isn't true. Just ask residents of Burnett Heads and Bargara, on Queensland's southeast coast, or the Melburnians who were affected by tornadoes on Christmas Day, 2011.

While we may not experience tornadoes with the same frequency or ferocity as in the United States – the most tornado-prone country in the world – they have been documented in Australia as far back as 1834.
See on pda.sciencealert.com.au
via Tumblr
Tornadoes in Australia? More common than you think