See on
Scoop.it
-
Technology Futures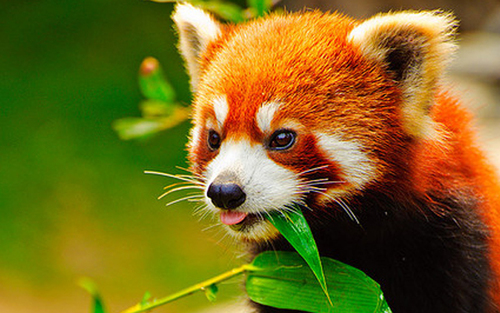 A timeline of the events that have come to define Firefox, the web's most popular open source browser.
Mozilla's Firefox browser is the third most popular way to navigate the web, just behind Google Chrome and Internet Explorer.
Firefox is unique among the browser titans, because it's the only one that's completely open source — meaning Mozilla makes all of the source code available to the public. This has led to the proliferation of add-ons, many of which are made by non-employees. They allow users to greatly customize their browser.
In addition, since Firefox's code is published, any programmer can "look under the hood" to see what's working — an important feature at a time when Internet security concerns are increasingly prevalent.
See on mashable.com
via Tumblr
Mozilla Firefox Turns 10