See on
Scoop.it
-
Business Updates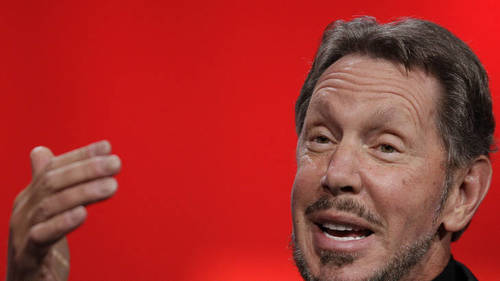 Oracle CEO Larry Ellison envisions his recently acquired Hawaiian island becoming a "little laboratory" for experimenting with more environmentally sound ways to live.

Ellison's ambitions include converting sea water into fresh water on the 141-square-mile island of Lanai. He also wants to see more electric cars on the island located near Maui, and hopes to increase its fruit exports to Japan and other markets.

Ellison, one of the world's wealthiest men, made the remarks on Tuesday in San Francisco in an interview with the financial news channel CNBC.
See on smh.com.au
via Tumblr
Oracle CEO to experiment on his Hawaiian island