See on Scoop.it - Business Updates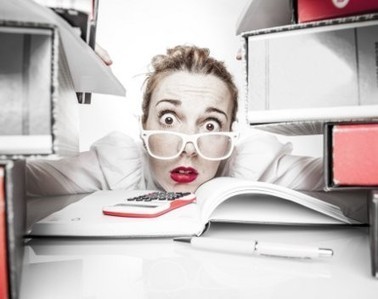 One of the risks of running a business, especially as a soloist, is that it will take over your life. Here are four key ways to mitigate the risks.
See on startupsmart.com.au
via Tumblr
Management - Do you run your business or does it run you?