See on
Scoop.it
-
Technology Futures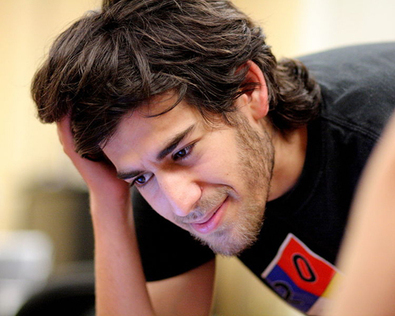 Tomorrow is the funeral for Aaron Swartz, the programmer and sometime activist who killed himself last Friday while facing federal trial. No one knows, or will ever really know, what caused Swartz to take his own life.
Natalie Stewart's insight:
But his suicide, in the face of possible bankruptcy and serious prison time, has created a moment of clarity. We can rightly judge a society by how it treats its eccentrics and deviant geniuses—and by that measure, we have utterly failed.
See on newyorker.com
via Tumblr
How the Legal System Failed Aaron Swartz--and Us